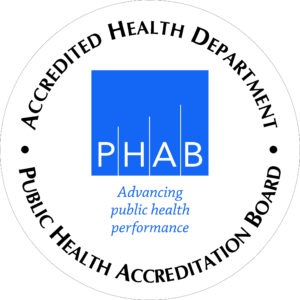 In the event of a public health emergency,
reportable disease, or
bioterrorism event, call us at
(419) 599-5545
between 8:30am and 4:30pm
Monday through Friday.
To reach us during all other times,
contact the Henry County Sheriff at
(419) 592-8010 or call 911.
December 14, 2016 12:30 pmBoard of Health Meeting
AEC v1.0.4

Our Mission:
To improve the quality of life for residents of
Henry County and northwest Ohio through health promotion, health education, and disease prevention.

Our Vision:
To be a public health leader that embraces
excellence and collaboration to
optimize the health of residents of Henry County and northwest Ohio.

Henry County Health Department offers language assistance services to all clients at no cost. For more information, please contact us.